 CALECalifornia Exams
Over a 93% cumulative pass rate for 20 years and counting
PREPARE TO PASS!
For over 20 years, we've been tracking the CALE exam and teaching students to pass it. On average 93% of our students have succeeded, both spring and fall exams combined. When it comes to the CALE, we're the experts. Study with leaders in acupuncture board exam prep!  
NCCAOMNational Exams
Prepare to pass the NCCAOM modules on the first try
ONE AND DONE
Who says you have to take the NCCAOM modules several times before passing? Save yourself time and money. Prepare to pass your exams on the first try.
Students LoveTCM Review
Read what students have said about us for over 20 years
STUDENTS AGREE
Our students agree that we're the leaders in acupuncture board exam prep.
CALE
CALIFORNIA EXAMS
Pass Rates
2018 | CUMULATIVE, STUDENTS FROM ALL SCHOOLS IN CALIFORNIA
(Exam – April 2018)
NCCAOM
NATIONAL EXAMS
Pass Rates
2017 | CUMULATIVE, ALL FOUR EXAMS
COURSES AND STUDY MATERIALS
Acupuncture Board Exam Review Course
FULL COURSE
TCM Review Seminars CALE course is a strategic blend of live online classes and recorded lectures. In addition to the core classes, this course includes case study classes, drop-in drills and Q&A's, mock exams, an extensive online quiz bank of over 1500 questions and a 400+ page course reader. Find out more why the course is the only course you need to pass the CALE.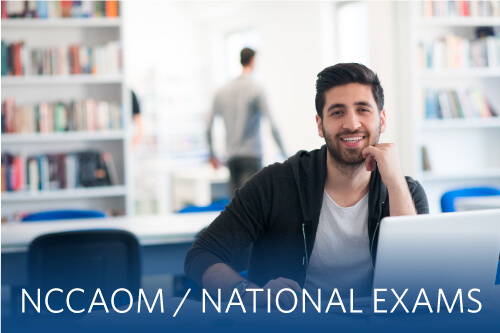 Acupuncture Board Exam Review Courses
FULL COURSE OR MODULES
Our NCCAOM course is all about flexibility. Choose either the Full Course or mix and match the Foundations, Acupuncture, Biomedicine or Herbology Modules.  Classes are recorded so you can watch and re-watch the videos.  Included with your subscription is access to our online quiz bank of over 1500 questions, weekly drop-in drills and live Q&A's, and an extensive course reader. It's easy and convenient to pass your NCCAOM acupuncture exams on the first try!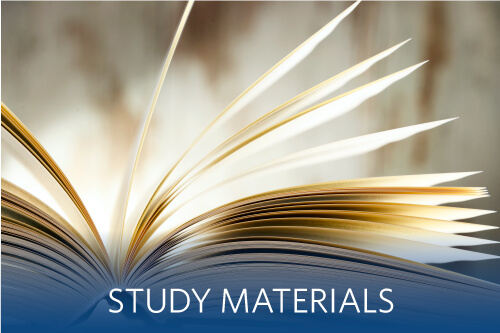 Flash Cards and Books
FLASH CARDS AND BOOKS
If you are exhausted from making flashcards or simply don't have the time, let us do the work for you. Multiple subjects of TCM flash cards are available to help you pass your acupuncture board exams. Our flashcards are used by hundreds of students for the California (CALE) and National (NCCAOM) exams. You don't need to be a TCM Review Seminars student to use these great tools to help you pass your acupuncture board exams. Order by subject or as a group!
WHAT STUDENTS ARE SAYING ABOUT TCM REVIEW SEMINARS
Over 20 years of experience teaching students to pass their exams.
More than 7000 students have learned our study and test prep methods.
Our students consistently achieve the highest exam pass rates in the country.
Our course will give you a roadmap and solid foundation to pass your exam on the first try.
Our proven test preparation methods and study tools will instill test taking confidence in you.
All of our instructors are licensed healthcare providers and experienced teachers. Your success is our success!
YES! I WANT TO PASS MY BOARD EXAMS!